Elhuyar's machine translator

Based on artificial intelligence and neural networks
What do we offer?
Cutting-edge technology, tailored to customers' needs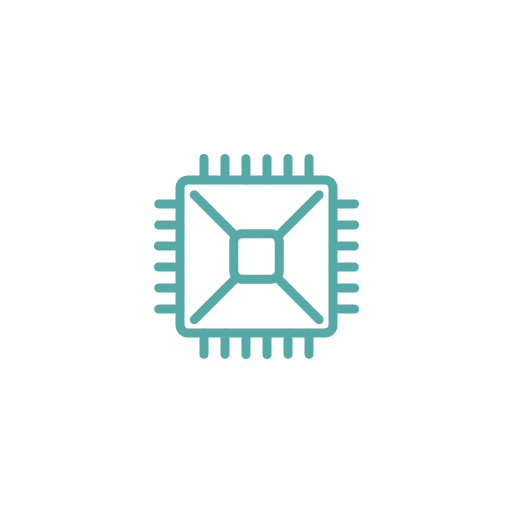 Cutting-edge technology
We use the most innovative technology in the field of speech recognition: artificial intelligence, neural networks, etc.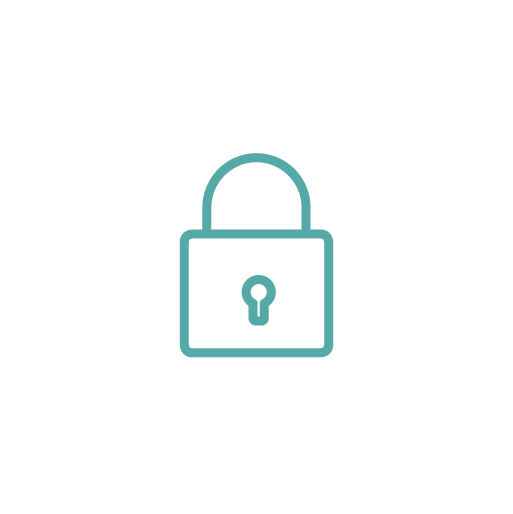 Confidentiality
We manage user data securely, guaranteeing confidentiality.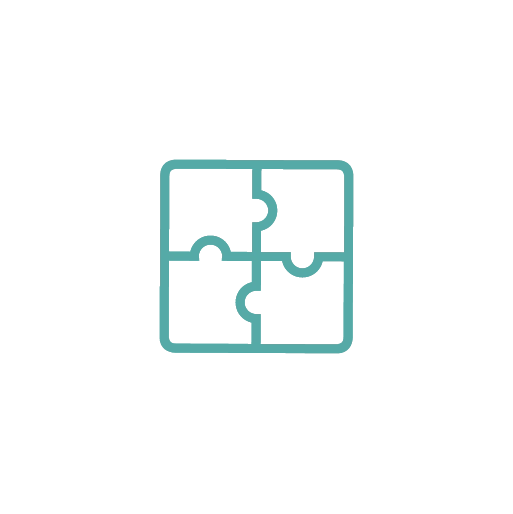 Customised solutions
Elhuyar allows you to use the machine translator directly from client applications.
Rates
Elia offers various rates tailored to your needs

Elhuyar hizkuntza-teknologiak
The technology used by Elia was developed at the Elhuyar Foundation's Language Technologies Research and Development department.
The purpose of this department is to use linguistic technology and artificial intelligence towards a smart, inclusive multilingual society.
This is an integrated technological unit that works along the lines of automated language processing and artificial intelligence, combining research, development, and technological solutions.
Further information
Track Record
Elhuyar is a reference in the Basque language and other languages in its environment and has
created various linguistic resources: dictionaries, reviewerXuxen.
---
We have been working in the area of machine translation for more than 15 years, in collaboration with the UPV's IXA research team.
2002

Hizking 21

We are starting to research language technologies

2004

OpenTrad

An open-source machine translator that offers these four languages of Spain: Basque, Spanish, Catalan and Galician.

2007

Matxin 1.0

The first machine translator from Spanish to Basque.
It had a rules-based system.

2011

Statistics system

Machine translator based on statistical systems, which allows translation from Spanish to Basque and from Basque to Spanish.

2013

Matxin 2.0

Improved version of the Matxin machine translator

2016

Modela

Home of the research project Modela:
Ametzagaiña, Elhuyar, ISEA, IXA and Vicomtech.

2018

Modela.eus

First smart automatic Basque translator.

2019

Itzultzailea.eus

Using the most advanced translation technologies, Elhuyar makes its machine translator, based on artificial intelligence and neural networks, available to society.

2021

elia.eus

Elhuyar has improved technologically and has given its machine translator a new look and name. It's called Elia and it can be used on the elia.eus website and on the mobile app. It translates faster and better.
Clients
Clients who are already using elia.eus.
Contact
For more information about our services, please get in touch with us.